These luxury resort hotels in Cancun, Cabo San Lucas, and Puerto Vallarta have a wealth of special activities and events you can experience while staying in Mexico. Find out more about Dining and All-Inclusive options, Spa experiences, Fitness Centers, Kids Clubs, Weddings & Honeymoons.
Dining & All-Inclusive Options

All resorts have an all-inclusive option that can be added on. Guests can also dine at all the restaurants, bars, partake in pool-side service, and room service without having the all-inclusive option. Several restaurants at the resort have been named some of the best restaurants in their perspective cities. All restaurants cater to dietary restrictions such as gluten-free. Here are just some of the restaurants at the resorts:
Blanca Blue – Providing iconic Mexican foods prepared in traditional methods while incorporating innovative modern dishes. Available at all resorts.
DAO – Contemporary Chinese cuisine that blends traditional Chinese cooking with modern twists. Available at Garza Blanca Cancun and Puerto Vallarta.
Bocados Steak House – A modern steakhouse offering high-quality beef, seafood, and fresh fish. Bocados produces its own dry-aged meat at the resort resulting in tender steaks with extreme flavor. – Available at all resorts.
Davinos – Tantalizing blends of Italian cuisine, a delectable seafood bar, the freshest catch of the day, and brick oven pizza offer some of the best foods in a comfortable setting. Available at Garza Blanca Cancun and Villa del Palmar Cancun.
Hiroshi – Experience Japanese and Mexican fusion at the height of culinary excellence. A sushi bar and robata are also featured offering an eclectic mix of sushi rolls, premium sashimi-grade fish, O-Toro, steak, soups, tempura, yakitori, shrimp, chicken, steak, and vegetable dishes. Available at all resorts.
NOI – An Italian restaurant offering tantalizing fare including fresh pastas, pizzas, risottos and more. Available at Garza Blanca Puerto Vallarta.
World-Class Spa Experiences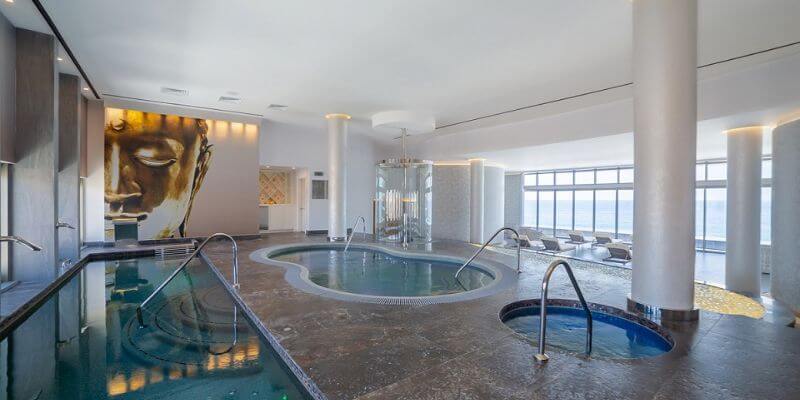 Each of the resorts offer world-class spa services in some of the most serene atmospheres in Mexico. Indulge in a rejuvenating hydro-therapy circuit, tranquilizing therapies, soothing massages, high-tech binary treatments, beauty services, and more, and take your luxury vacation to the next level.
Fitness Centers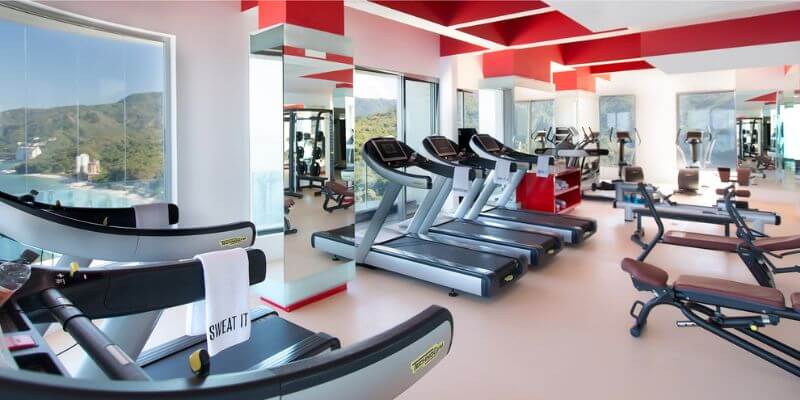 The Fitness Centers at all the resorts include state-of-the-art equipment so you can keep up your workout routines while enjoying the beautiful backdrops of the ocean and jungle around you. The gyms offer a variety of strength training and cardio equipment. Lockers and changing rooms available.
Kids Clubs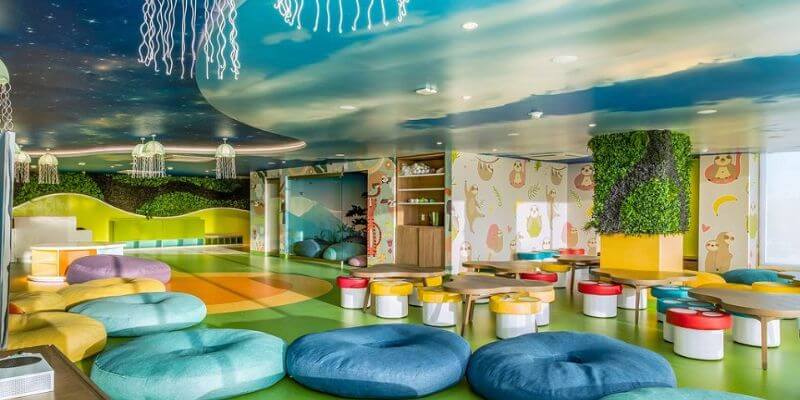 All the resorts offer Kids Clubs where you can drop off your children to have fun-filled days while you lounge by the pool, enjoy spa services, or spend time with friends and family. Kids partake in both indoor and outdoor activities such as educational and entertaining games, crafts, face painting, treasure hunts on the beach, pool time, video games, movies, lunch, and more. Everyone will be happy; it's a win-win!
Weddings & Honeymoons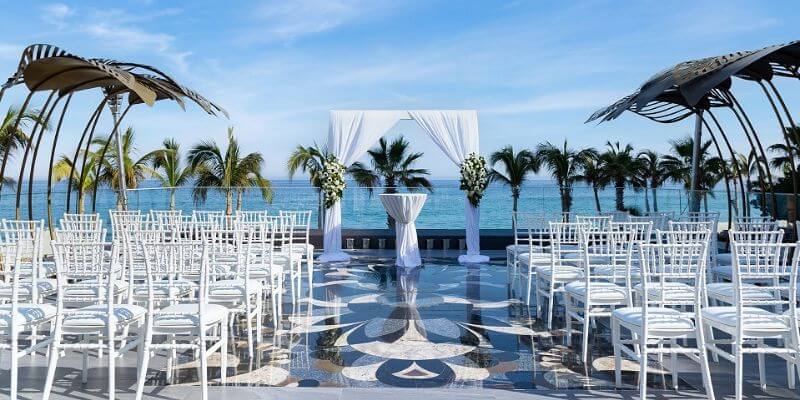 The Caribbean beaches of Cancun, the Sea of Cortez in Cabo San Lucas, and the Pacific Ocean and Banderas Bay in Puerto Vallarta offer some of the most beautiful backdrops for a destination wedding. Bring your friends and family and everyone will leave with beautiful memories and have a Mexico vacation at the same time. or sneak away for an elopement with just the two of you. The resorts and their staff can help you plan your perfect wedding on the beaches of Mexico, or with the backdrop of the jungle in Puerto Vallarta.
Looking for a romantic getaway? Look no further than the coastal resorts of Mexico. With its white sand beaches, spectacular sunsets, the best service, you will be pampered and spoiled while spending a honeymoon or anniversary at these luxury resorts. Have a sunset dinner on the beach, order room service, have a couple's massage, and bask in the sunshine at the adults-only pool areas. It's also a great location to propose to that special someone and make memories that will last a lifetime together.